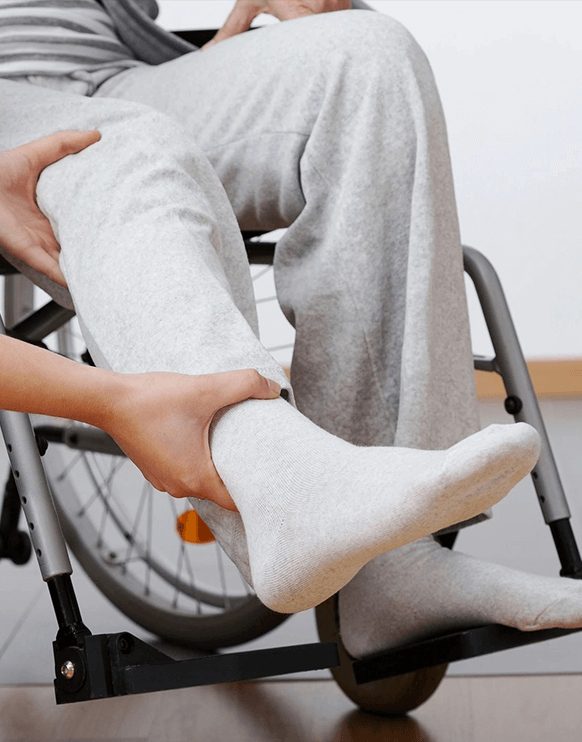 Emiliano Perez defends the rights of the injured, wronged employees, and immigrants seeking their path to citizenship.
We offer free consultations to accident victims and employees.
We represent accident victims who suffered injuries such as amputations, bone fractures, brain injuries, catastrophic injuries, disfigurements, ligament or tendon tears, paralysis, and spinal injuries.
We defend the rights of employees against the discriminatory practices of their employers and against employee wage theft, including claims for unpaid hours, minimum wages, and overtime pay.
There are many pathways to U.S. citizenship. Navigating the various applications, petitions, and intricate immigration rules can be difficult and discouraging. However, with the guidance of an experienced immigration attorney, you can find solutions to your obstacles in becoming a U.S. citizen or lawful permanent resident. We represent immigrants in obtaining visas, adjusting status, becoming citizens, and against deportation proceedings.